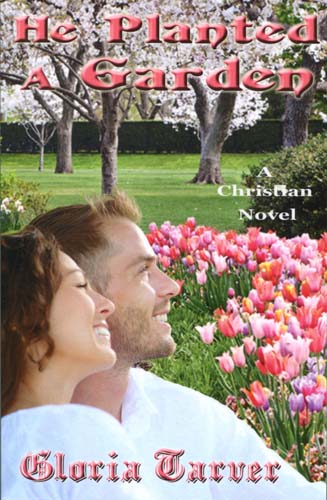 Shelly Traynor's broken engagement has left her heartbroken and not trusting her own judgment where it comes to the opposite sex.
A chance meeting with an elderly woman sets Shelly's life on a course she couldn't have imagined.
Mick McKenna, handsome, successful landscape designer is a skeptic, but he's never met a woman like Shelly who's not only spirited, but outspoken in her Christian faith she lives out daily. Both are forced to make decisions neither are prepared for.
Will Shelly's faith be compromised? Will Mick change his mind and make a decision he never sees coming? Have the seeds of love already been sown, or will Mick and Shelly go their separate ways?
Dedicated to broken people and families everywhere whose lives have been shattered by past mistakes – there's hope, help and healing for hurting hearts that is found through our Lord and Savior Jesus Christ.